Streamline Your Finances with Our Small Business Accounting Services
Looking For Stress-Free Small Business Accountants
In the dynamic world of small business, having a reliable and experienced accountant is the key to navigating complex financial matters!
Borrow Our Brilliant Accounting Brains
Choose us for our expertise, not just a service. We offer a seamless blend of skill, experience, and dedication, ensuring your financial records are in capable hands. Trust our commitment to accuracy and confidentiality, making us the brilliant choice for your small business accounting needs.
Small Business Accounting Services Tailored to Your Success
In today's competitive landscape, small business owners seek reliable financial guidance for success. At AIV, we specialize in comprehensive online and offline small business accounting services designed to elevate your financial stability.
Our commitment goes beyond tax deductions; we prioritize ongoing partnerships with your company. Understanding your day-to-day operations is our foundation. We aim for a lasting collaboration alongside proficient bookkeeping, HST, and income tax assistance support, ensuring your financial needs are consistently met.
Our Diverse Range of Accounting Services
Serving the Canadian small businesses, we offer a spectrum of expert services, including:
Your Trusted Partner in Business Success
If you're a startup seeking guidance for smooth business operations, our Small Business Accountants are here to support you. We provide crucial insights and effective strategies to propel your business forward.
Why Choose a Small Business Accountant?
Partnering with an accountant isn't solely about bookkeeping. It's about:
Strategic Insights:

Identifying potential growth areas through insightful analyses.

Cash Flow Management:

Ensuring a steady flow of finances.

Compliance Assurance:

Safeguarding your business from compliance issues.

Financial Records for Investments: Preparing essential records for investments and loans.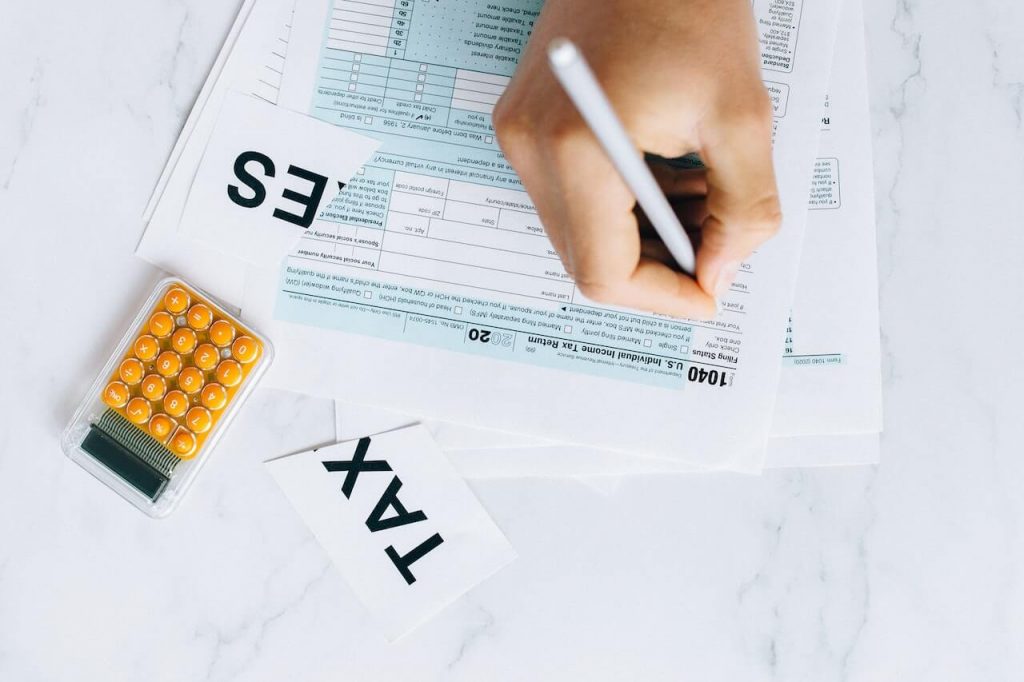 How to Choose the Right Accountant for Your Business
Considering a small business accountant involves assessing your needs. Look for an accountant who manages bookkeeping and actively monitors your business health regularly. Their role extends beyond tax filing, significantly impacting your business's financial well-being.


Essential Qualifications for Your Accountant
When selecting an accountant, ensure they possess:
Education and Experience:

A solid educational background and relevant work experience.

Updated Knowledge:

Staying abreast of new regulations, tax laws, and accounting software.

Communication Skills:

Ability to effectively communicate complex financial matters.
Our Commitment to Your Business
At AIV, we alleviate the complexities of maintaining financial records, allowing you to focus on business growth. Let our years of expertise in small business accounting work for you.
Accountants offer diverse services, including financial statement preparation, bookkeeping, tax planning, filing tax returns, and strategic financial guidance for small businesses.
Small businesses often require assistance with bookkeeping, financial statement preparation, tax planning, tax return filing, and guidance on financial strategies to ensure growth and compliance.